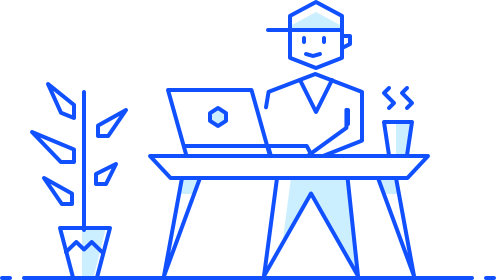 Web Development
Elegant, scalable, and easy to use responsive mobile-desktop applications built using modern technologies.
Mobile Applications
Optimized native applications, powered by scalable back-ends, tailored for your business requirements.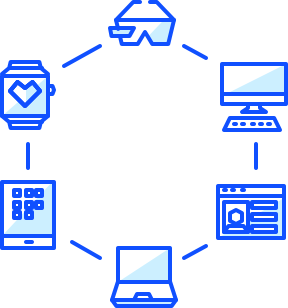 Blockchain Development
Useable blockchain applications for everyday customers. We've engineered and deployed some of the industries first consumer blockchain applications.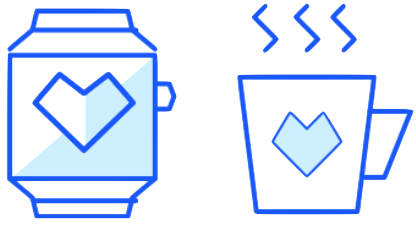 UX/UI Design
Translate your business objectives into a user friendly experience that will set your application apart from the competition and showcase your unique offering.